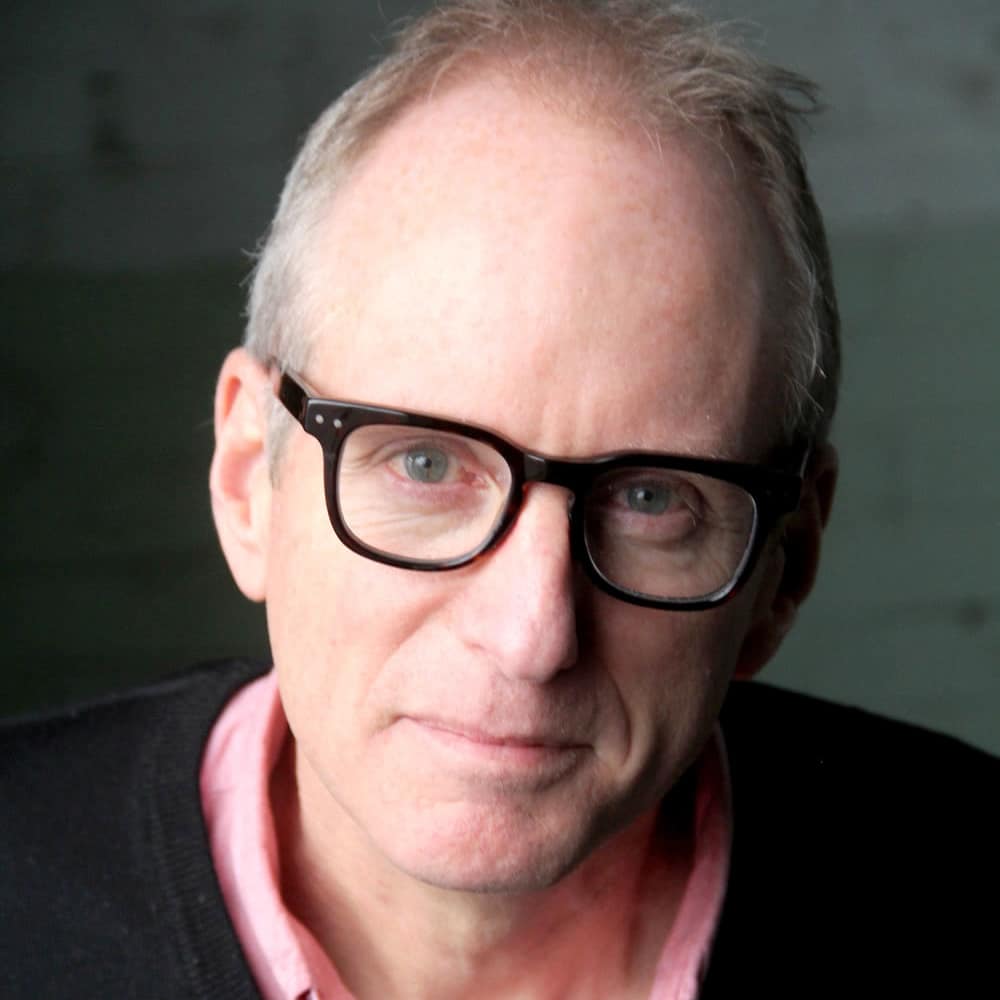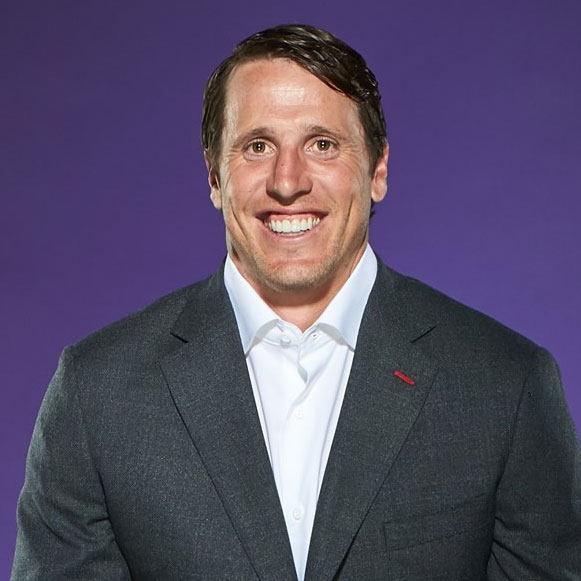 February 9, 2017
Faith & Image: Social Media, Activism and Empowerment
Jeremy Cowart
Jeremy Cowart is an artist, celebrity photographer and social media activist. Hailed as a trailblazer in the photography industry, his true passion is to illuminate the beauty and value in each person, and to inspire others to reach their fullest potential.
October 27, 2016
Faith & Hospitality: Running a Worldwide Enterprise
Arne Sorenson is President and Chief Executive Officer of Marriott International, Inc., a global leading lodging company with more than 4,400 lodging properties in 87 countries and territories and reported revenue of more than $14 billion in fiscal year 2015.
September 29, 2016
Faith & Science: God of the Big Bang
Leslie Wickman, Ph.D, is an internationally respected research scientist, engineering consultant, astronaut, author and inspirational speaker. In her book, God of the Big Bang, she explores our biggest heart-and-soul questions about how faith and science go together.