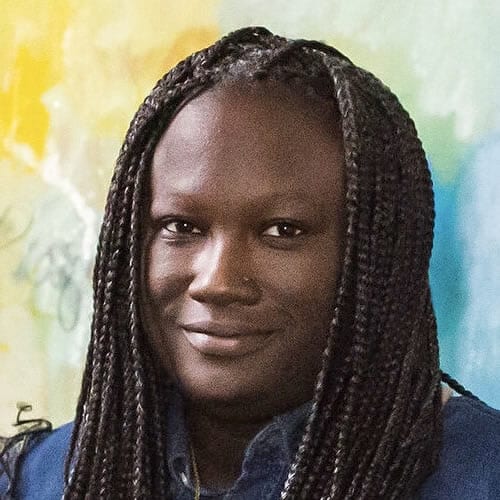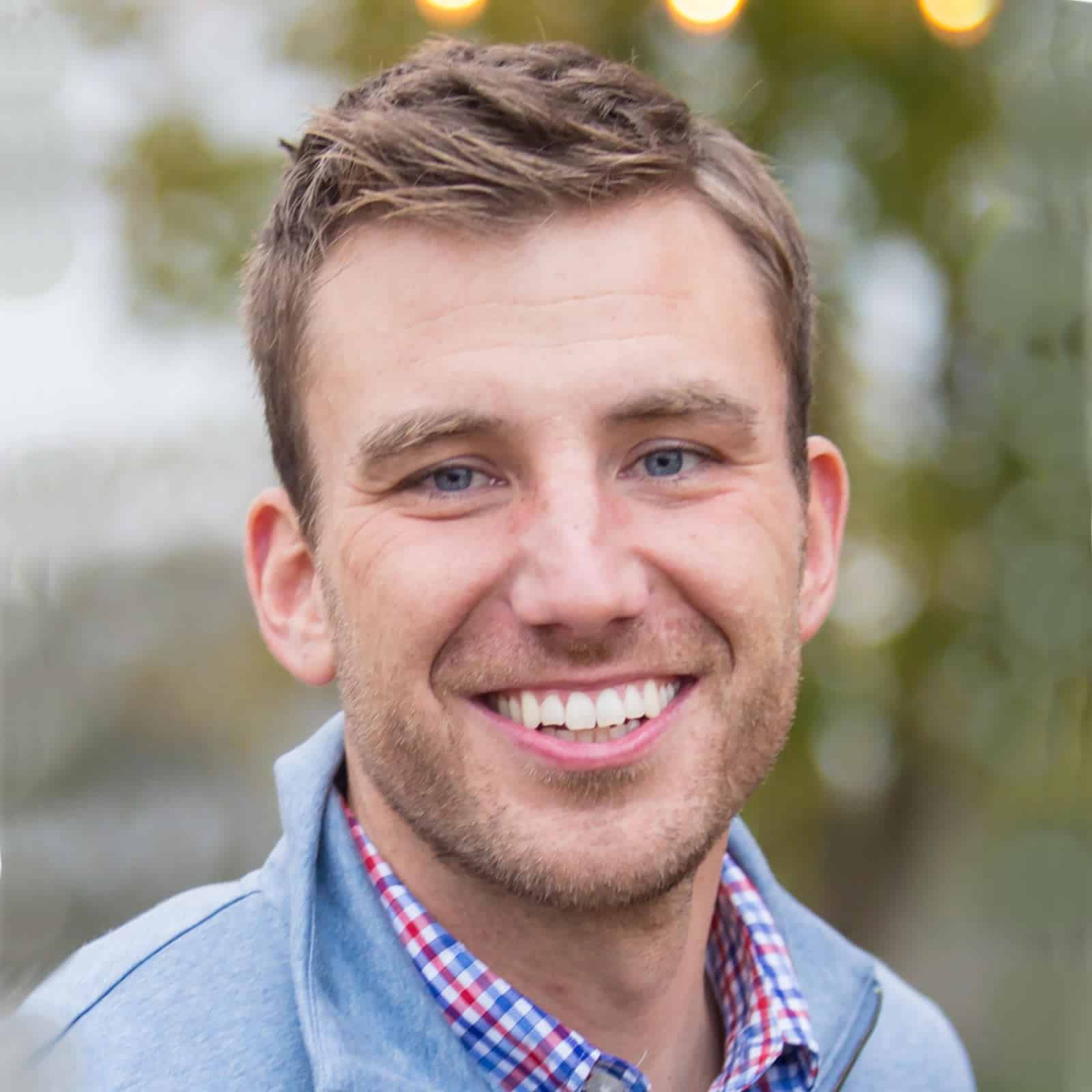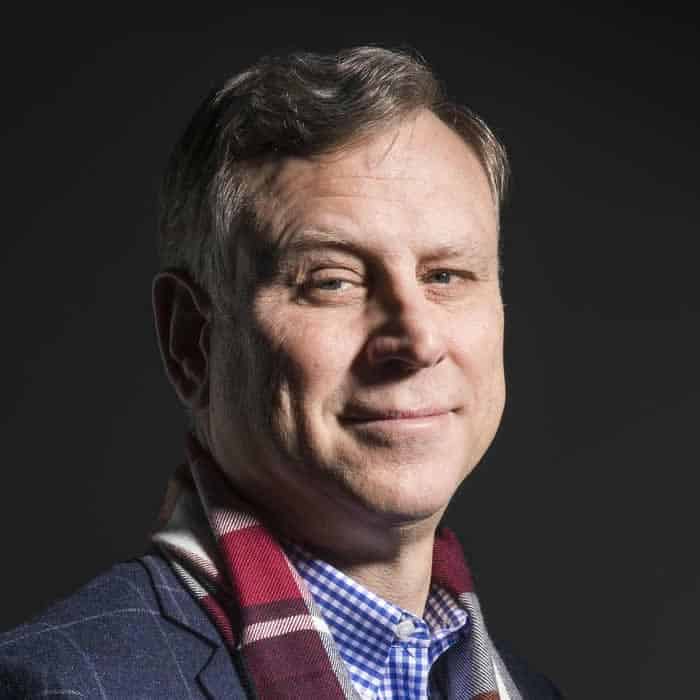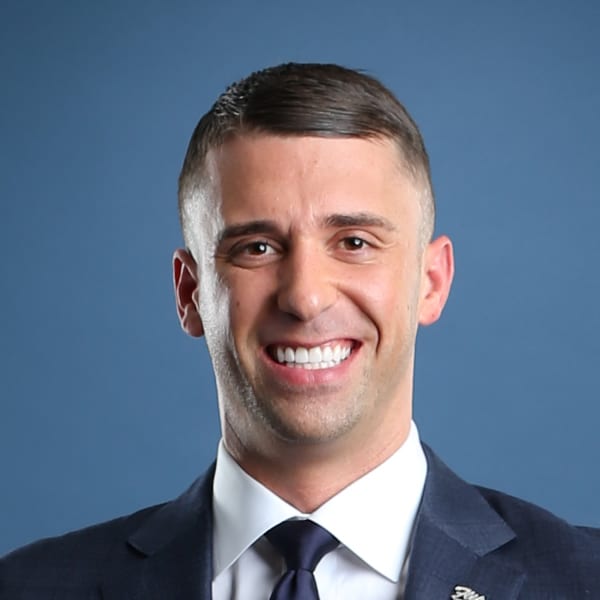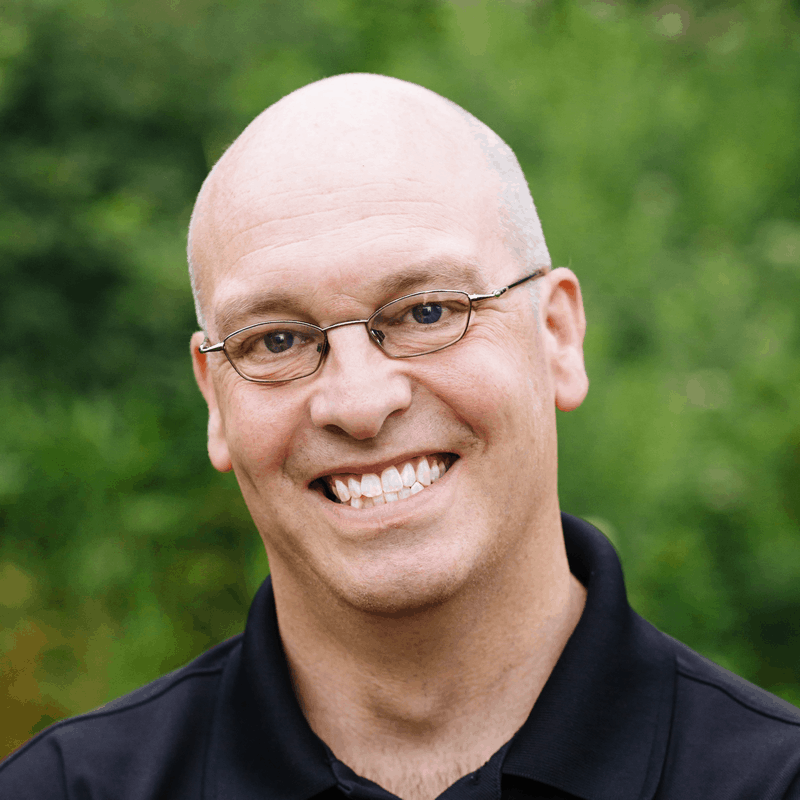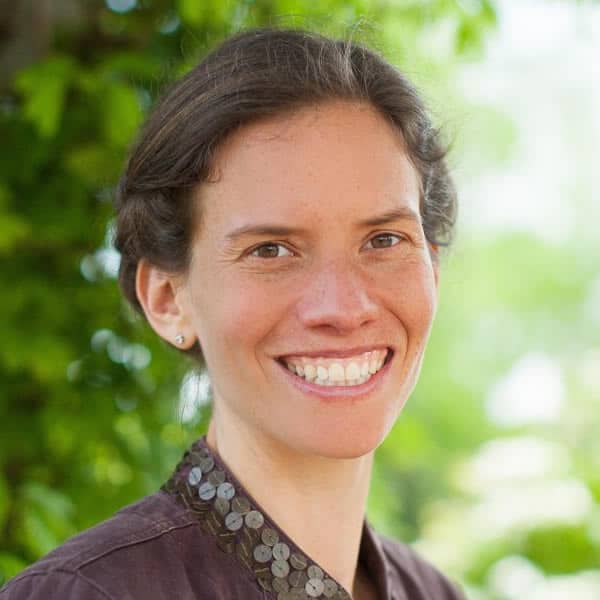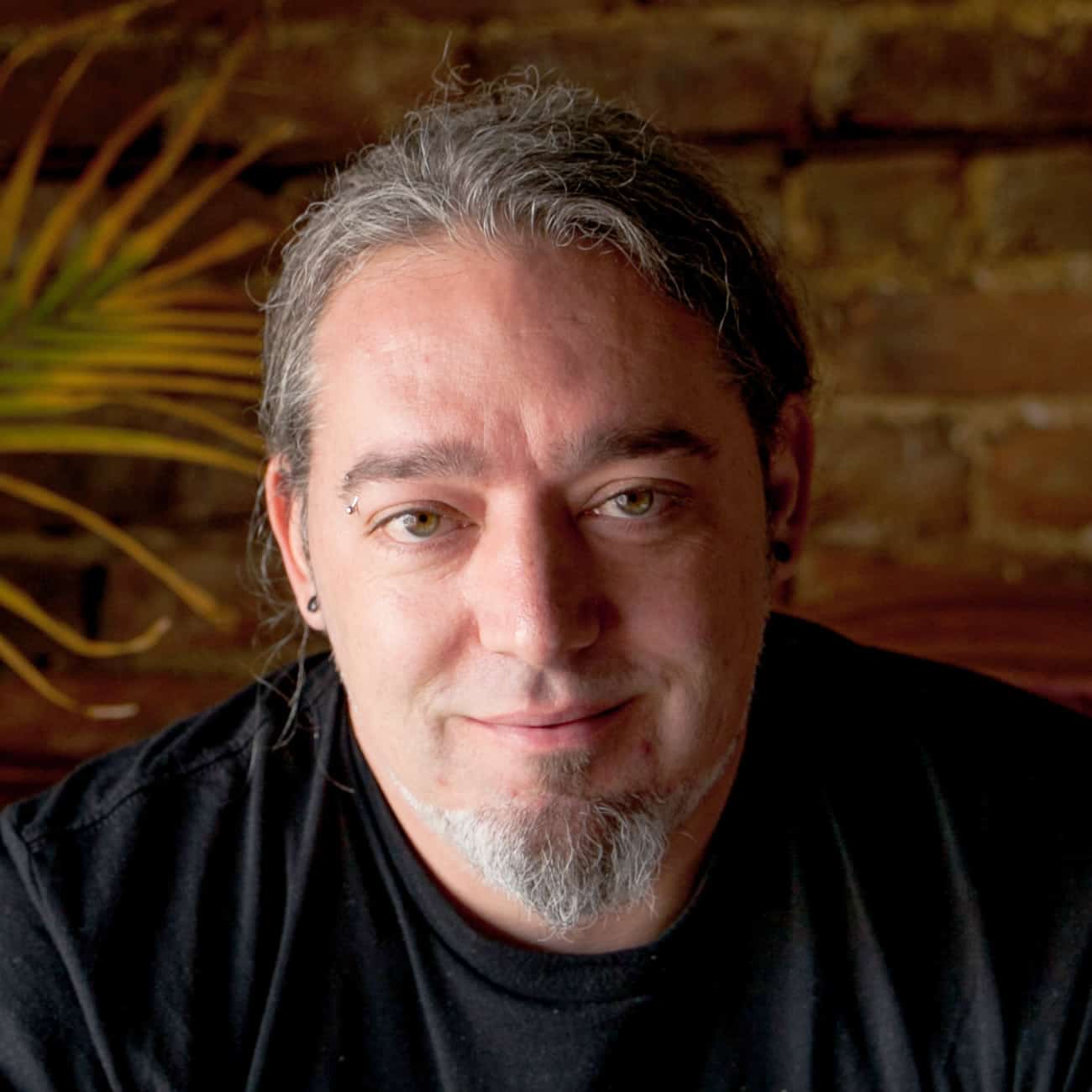 October 10, 2019
Faith & Contemplation: How Prayer Changes the World
Chris Heuertz talks about ways to nurture our faith while doing the work of the church. After 20 years of social justice work around the world, Chris founded Gravity, a Center for Contemplative Activism, to support the development of consciousness and contemplative practices. He is author of four books, including The Sacred Enneagram.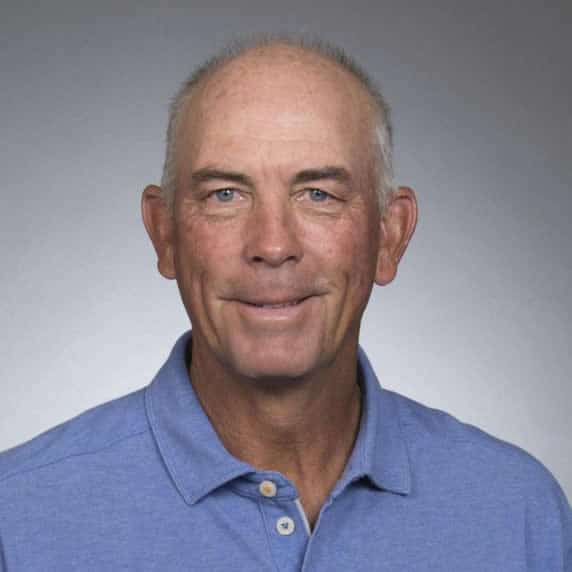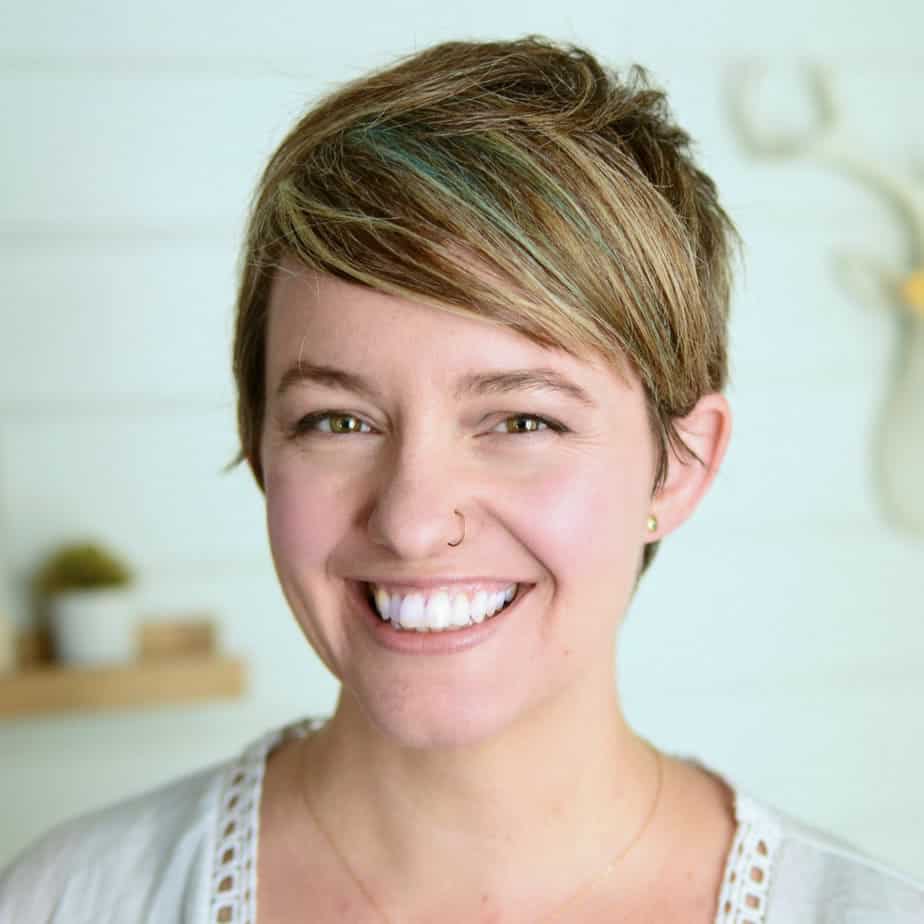 March 21, 2019
Faith & Travel: How Exploring Restores Your Soul
Tsh Oxenreider is the founder and main voice of The Art of Simple, a community site that celebrates living slowly and with passion, and is the host of the top-ranked podcast The Simple Show. She's the author of At Home in the World, Notes from a Blue Bike, One Bite at a Time, and Organized Simplicity, and she thinks a library card, a Netflix subscription, and a passport are some of the greatest parenting tools in the universe.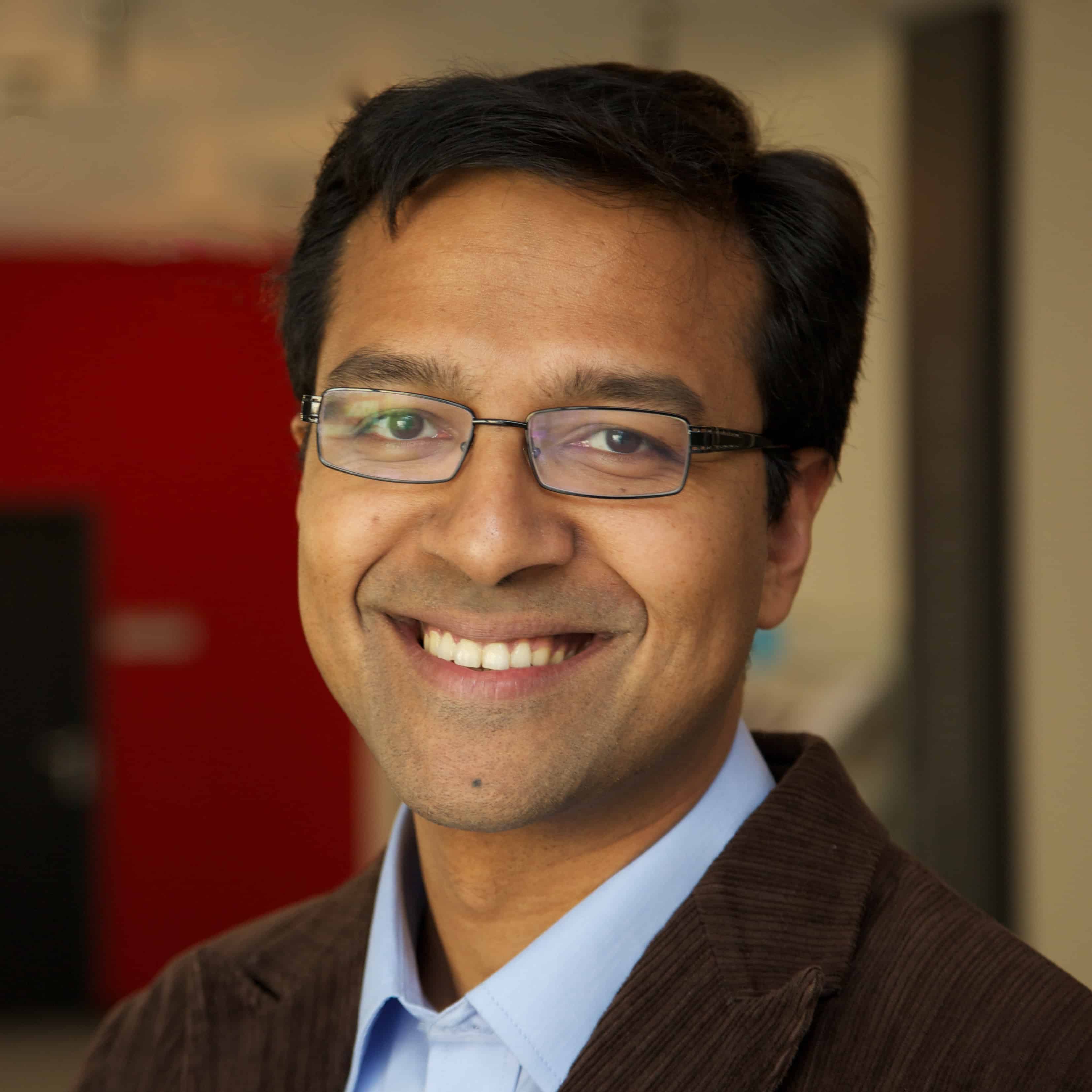 February 7, 2019
Faith & Science: What the Galaxies Tell Us about God
Fr. Richard D'Souza, S.J. is a priest, scholar and astronomer at the Vatican Observatory. He explores how humanity's constant fascination with astronomy and the heavens across the ages reveals to us our own search for transcendence, and how the study of the cosmos can be an act of worship.